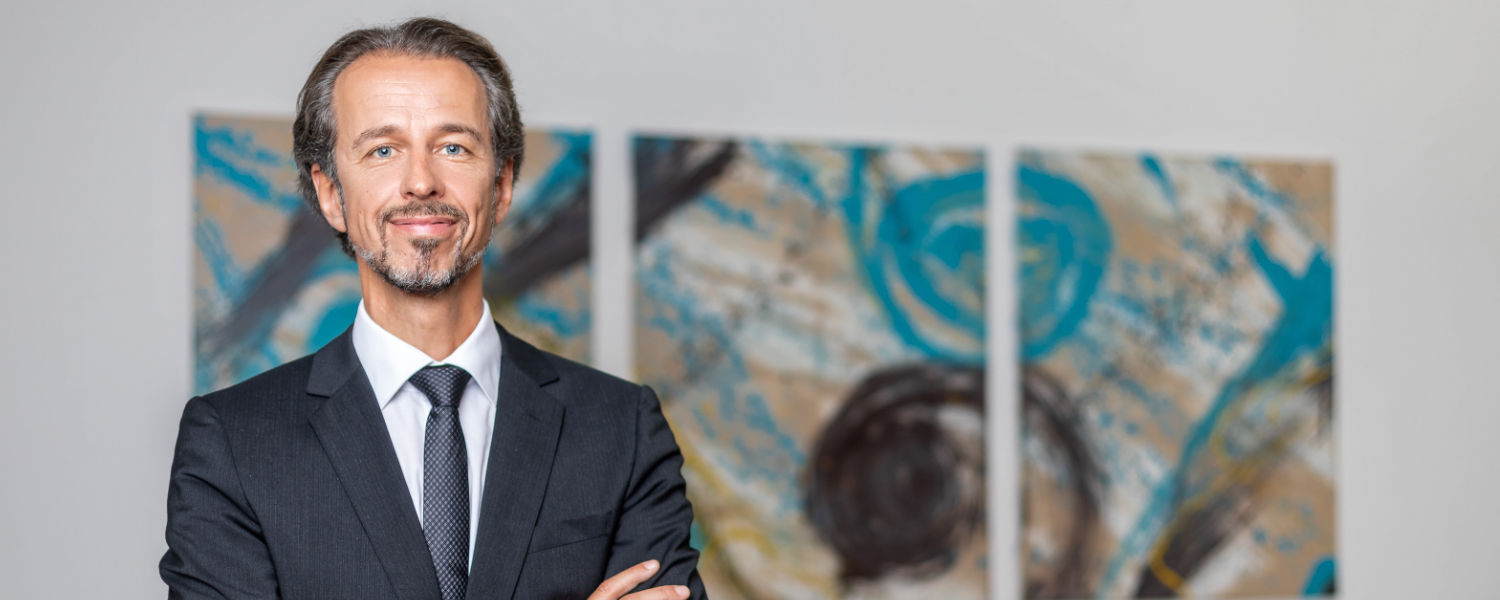 Your Attorneys at Law for Austrian Citizenship & Residence Permit, Law Firm Austria
Austria, one of the most beautiful, wealthy and safe countries in the world - Austrian Citizenship & Residence Permit
Austria, located in the heart of Europe, is one of the most beautiful, wealthy and safe countries in the world. Austria offers one of the highest living standards in the world. Therefore, Austria was awarded with the price for the worldwide highest standard of living in the World Competitiveness Yearbook. Furthermore, Mercer's 2017 Quality of Living ranking puts Vienna again in the first place (Quality of Living).
Austria, located in the heart of Europe, lies close-by Switzerland, Germany and Italy and is divided in nine federal states. The main and most beautiful cities are Vienna, Salzburg, Graz, Innsbruck and Bregenz and provide you with a rich cultural and historical heritage. Furthermore, Austria has very impressing landscapes such as the Alps, the Wachau or the Wald- and Weinviertel. In Austria you can enjoy four amazing seasons: Spring with blooming plants and fields and melting glaciers, a Summer with incredible mountains and pure lakes, Autumn with gold-leafed forests and winter with snow-covered valleys and mountains.
Austria´s perfect combination of economic stability, a clean and beautiful environment and an excellent infrastructure makes it an outstanding place of residence. As a resident or citizen of Austria you can benefit from very comfortable and stable living conditions every day. Either live in one of the most famous and popular cities in the world such as Vienna, Salzburg or Innsbruck or relax in Austria's awesome countryside - the Waldviertel or the Alps.
Austria is an excellent place to establish residence within the European Union. Enjoy all the advantages of this safe and prosperous country!
Your Residence Permit in Austria, Tailor-Made Solutions, Attorney Austria
An Austrian residence permit allows you to travel through Europe (including all Schengen states) without worrying about a visa. A residence permit is initially given for a limited period of time. In general, the permit can be renewed on a regular basis.
There are a number of different types of residence permits and the legal regulations are changing permanently. Thus, only a spezialized law firm is able to guide you through the jungle of regulations. We will help you to find the one most suitable for you. For example, one of these permits is the resident permit without working permit. Applying for this permit requires sufficient funding, permanent accommodation and health insurance in Austria.
An Austrian residence permit is also the basis for a citizenship application in Austria. A citizenship can be granted after some years of legal residence in Austria. After ten years, at the latest, you can apply for Austrian citizenship. We support you in this process as a matter of course.
Your Austrian Citizenship, Tailor-Made Solutions, Attorney Austria
With an Austrian citizenship you can live and work in Austria or in another country of the European Union. The Austrian passport offers visa-free travelling, and is one of the very best travel documents in the world.
The requirements for obtaining Austrian citizenship are laid down in the Austrian Citizenship Act and presents part of the general prerequisites for naturalisation.
There are several different ways of obtaining Austrian citizenship. The government can reward foreign persons with citizenship in case of extraordinary merits. Relevant factors to be considered are e.g. public interest and weal, integration and general conduct of the applicant. Besides, extraordinary contributions such as bringing new technologies to the country or creating a substantial number of new jobs can cause the grant of citizenship.
As Austria is offering proceedings for Citizenship by Investment to foreign persons who invest substantially in the growth of Austrian economy we are also glad to advise you on all possibilities for obtaining Austrian citizenship as an investor.
Moreover, we can support you regarding applications for dual citizenship. Basically dual citizenship is excluded under Austrian citizenship law. Nevertheless, there are possibilities to keep both citizenships. An exception is the relatively frequent case of dual citizenship by descent or the cases stated in Section 28 of the Austrian Citizenship Act (if the maintenance is in the interest of the Republic of Austria, or if personal reasons are worth considering).
We are glad to advise you on these issues and suitable investment opportunities, provide you with contacts to the competent authorities and ministries, and finally prepare and submit your application to the responsible governmental departments.
You will find more information on Austrian Citizenship and Residence Permits in our Knowledge Database or under the menu item News.
Your Experts for Immigration, Citizenship Austria, Residence Permit Austria, Law Experts Attorneys
As specialists for residence and citizenship with longstanding experience, we guarantee you best services and know-how. All our lawyers are experts in the field of immigration, registered at the Austrian Bar Association. Moreover, we are locals and well connected. Therefore, we can safely guide you through the jungle of Austrian immigration regulations and keep you informed and supported, form your first until your last step in the proceedings.
Being part of a network of well-known and serious Austrian law firms allows us to successfully organise all necessities at the Austrian authorities on your behalf. Be on the save side from the first moment!
Our services and your benefits:
Exclusive and tailor-made Solutions.
Advice and support by experienced and specialized lawyers.
Local know-how and connections.
Support from the first until the last step.
The internationally distinguished Law Experts Attorneys-at-Law have locations/offices in Innsbruck (Principal Office), Telfs and Vienna, as well as a network of partner law firms throughout Austria and worldwide. Our law firm furthermore not only has the best contacts internationally, but also regionally.
We guarantee you that your legal matter will be given maximum attention, be treated with the utmost precision, and be handled exclusively by highly qualified Law Experts. As your lawyers of choice, we will be there to assist you and provide 100% support.
To get more information about our range and quality of services, please This email address is being protected from spambots. You need JavaScript enabled to view it. We will provide you with first information and guide you through the proceedings.
We represent your interests throughout Austria. Contact us now and click here to send an e-mail to Law Experts, or call us at +43(512)586 586.