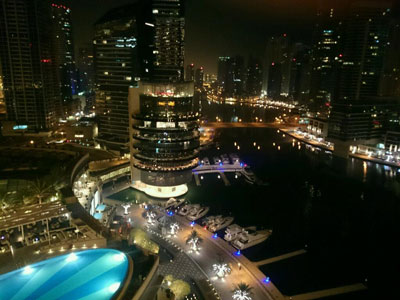 The Law Experts firm is visiting the IR Conference in Dubai
Specialising and networking with other experts go hand in hand. A project's success or failure is often determined by having worldwide connections and the right expert knowledge.
IR Global is the fastest growing professional service firm network in the world; Providing legal, accountancy and financial advice to companies and individuals across 150 jurisdictions. The group's founding philosophy was based on bringing the best of the advisory community into a sharing economy; a system which is ethical, sustainable and provides significant added value to the client.
The Law Experts Attorneys visits international conferences several times a year in order to gather up-to-date know-how and insider information as well as to provide its clients with a global network of experts.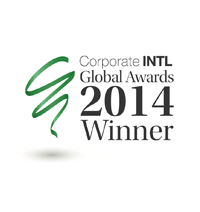 Law Firm Law Experts wins Corporate INTL Magazine Legal Award 2014
Law Firm Law Experts was successfully chosen as 'Litigation Lawyer of the Year in Austria' by the Corporate INTL Magazine.
Being honored by the Corporate INTL Awards shows that Law Firm Law Experts has positioned itself at record speed as leading expert in various legal areas in the Austrian market.
The Corporate INTL Legal Awards recognise leading firms in their chosen specialism and reward excellence not only in expertise but also in service. After conducting extensive reviews, drawing insight from business leaders, advisers and investors throughout the world the winners of the awards are decided by a panel of respected and Chief Executives of international businesses.
Subcategories